About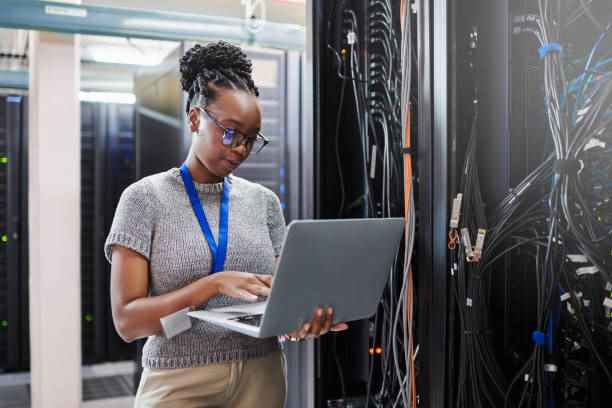 DSTN a multidisciplinary research network to meet the challenges of digital transformation in Africa
The DSTN is a community of scientific experts in data science, artificial intelligence, high performance computing, cybersecurity, and the Internet of Things, who wish to address the challenges posed by digital transformation for sustainable development in Africa.
The network makes numerous contributions to digital transformation in general and to the development of skills and solutions in
in e-Health, e-Agriculture, e-Environment, e-Cities, e-Transportation, e-Education and Digital Mining.
Priority fields of expertise:
Big Data and Trusted Artifical Intelligence
IoT Systems and Software defined Network (SDN) in poorly connected area
Cybersecurity
High performance Computing
Data Science and Applications
DSTN actions
Promouvoir la recherche collaborative, une offre de formations adaptée au marché de l'emploi et des partenariats socio-économiques.
Research and innovation
Joint research projects
Organization of international scientific events
Policy to support innovation and research transfer
Capacity building
Multidisciplinary training
Partnerships, expertise and technology transfer
Building partnerships
Meetings with the socio-economic world
Mobility programs
Pooling of resources
Expertise and response to calls for projects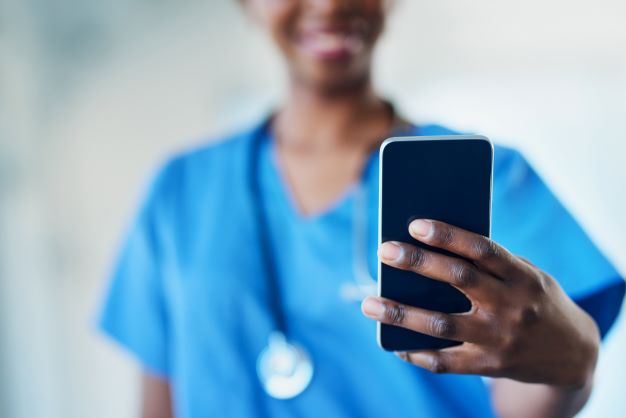 Composition of Committees
Executive Committee (decision Making)
● The 6 ACE Leaders of the DSTN DSTN Centres
● The Scientific Advisor: Hélène Kirchner (Inria) helene.kirchner@inria.fr
● The ACE Partner Project Manager: Grégory Giraud (IRD) gregory.giraud@ird.fr
● The Network Coordinator: Gaoussou Camara (IRD) gaoussou.camara@ird.fr
Coordination Team (network actions implementation)
● The Network Coordinator
● The Network Center Leader
● The Scientific Advisor
● The Focal points from the 6 ACE
Scientific Committee (projects evaluation)
● International experts from academic and industries
Coaching Committee (supporting project submissions)
● International experts proposed by each ACE of the DSTN, enrolled on a voluntary basis.
DSTN Partners
A partnership agreement was signed between the partners and the DSTN.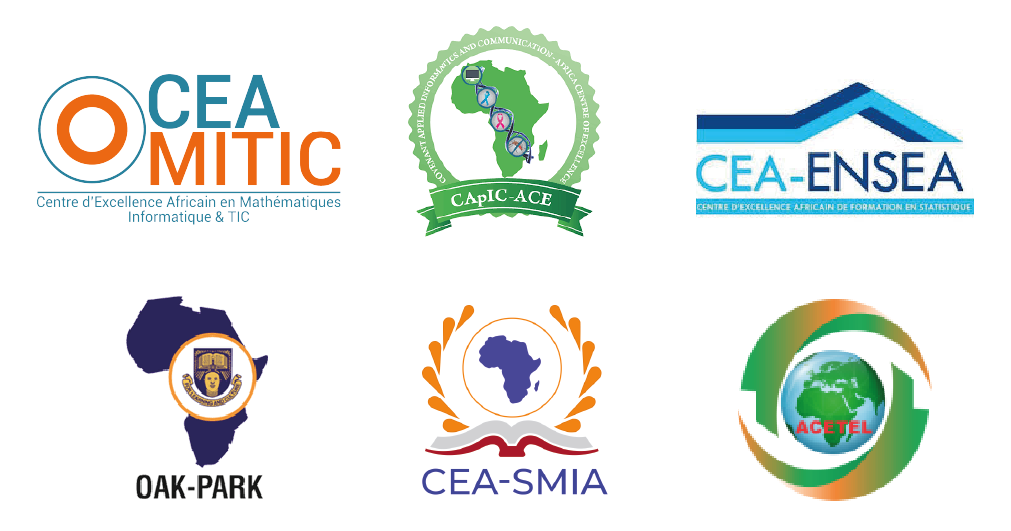 With support from