About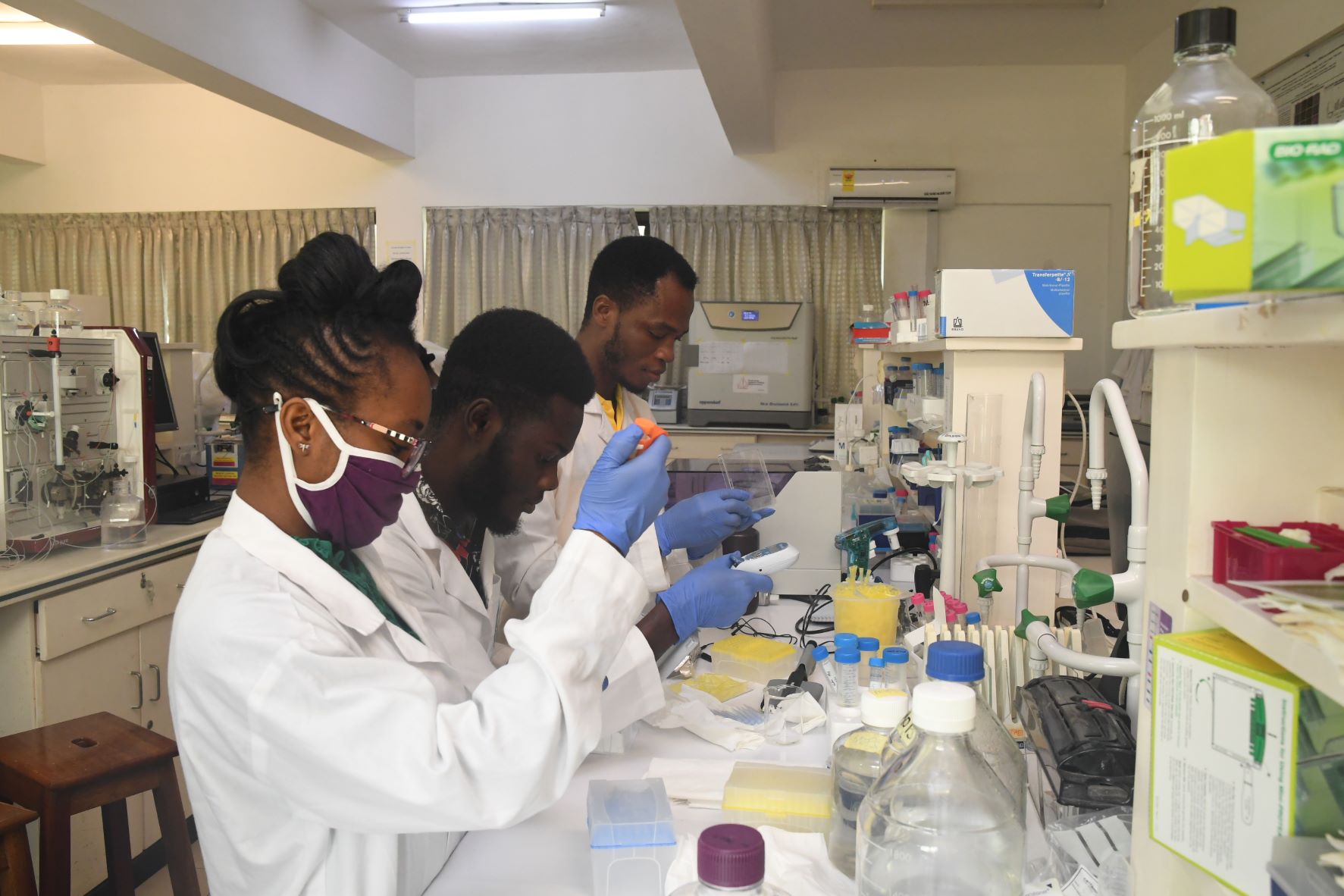 Pan-African multidisciplinary research excellence in infectious diseases
WANIDA is the West African Network of Infectious Diseases ACEs (African Centres of Excellence) establish in 2020 to facilitate interactions, collaborations and networking among the infectious diseases ACEs, other health-related ACEs and non-ACE institutions in the sub-region with an aim to optimizing local capacity, addressing the shortcomings of existing health systems in Africa to respond to significant public health threats.
WANIDA seeks to promote greater cooperation between the participating institutions to pursue high quality research and excellence in training, with focus on the etiology of febrile illnesses across West African, and developing mechanisms for sharing research resources and technical expertise.
Research areas:
COVID 19 : serological studies, sequencing and meta genomic analyses, health systems research to determine best practice for health systems support, care and treatment of patients.
HIV, Malaria, Tuberculosis, Ebola, Mycobacterial infections, Neglected tropical diseases, Food borne pathogens, Mother and child health, Environmental health.
Etiology of febrile illness across the sub-region, including viral pathogens.
Study of non malarial febrile illness:epidemiology, diagnostic, strategy, treatment, prevention.
WANIDA activities
Building partnerships and sustainable research networks at the sub-regional and international level.
Organizing and participating in international events.
Support policy for innovation and research transfer.
Capacity building in training and research.
International mobility programs.
Covid 19 joint research projects.
Expertise and response to international calls for projects.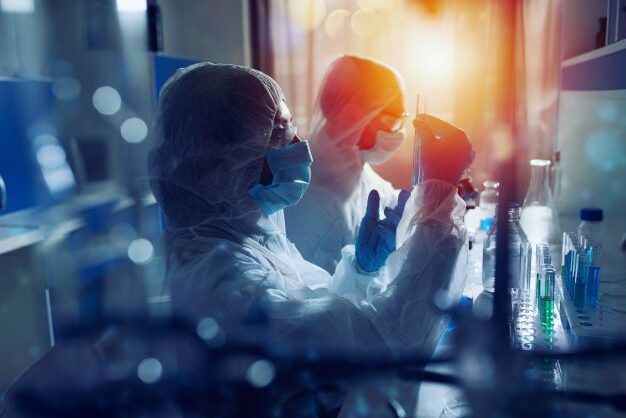 Our ambitions
Develop sustainable research and training capacities at WANIDA partner and collaborating institutions.
Establish knowledge and resource sharing platforms between participating institutions and collaborators across the sub-region.
Build and maintain, or strengthen existing ties with industry partners.
Encourage the collaboration of ACEs working on infectious diseases to meet some of the associated multiple challenges in Africa, e.g. inadequacies of existing health systems across Africa for responding to significant public health threats.
Strengthen research capacities

Development of research networks
Collaborative research and joint grant applications
sharing of research facilities and equipment
Joint publications
Strengthen training capacity in higher education

Joint research conferences and training workshops
Obtain international accreditations for newly developed programs
Mobility program for faculty/students exchange
Strengthen innovation capacities and ties with the non-academic sector

Internships for students and faculty from other ACEs for internships in various relevant regional institutions
Faculty exchanges within the network to share best practices on pedagogy, mentorship and training
Promote joint actions between partners and with private companies
Organization of professional training programs for industry and the health sector.
Call for joint academic-industry R&D activities, including tailored post-graduate programs.


Ensuring the network's sustainability

WANIDA's recognition and credibility gained through the implementation and management of the ACE projects will position the Centres to access additional funding through competitive grant applications to national and international funding agencies.
Wanida Partners

A partnership agreement was signed between the partners and the Wanida network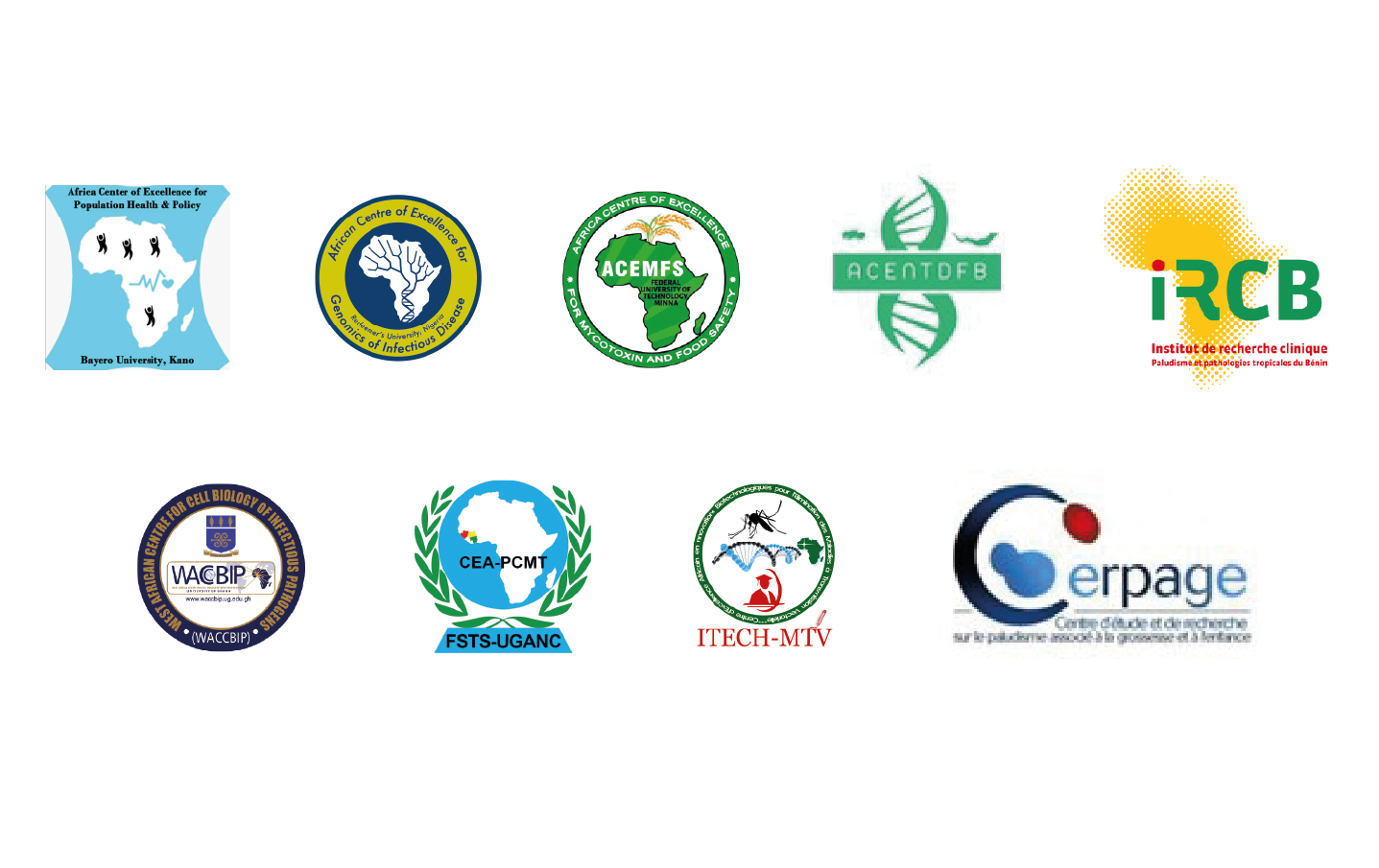 With support from