Who we are
Pan-African multidisciplinary research excellence in infectious diseases
WANIDA West African Network of Infectious Diseases ACEs is the West African Network of African Centers of Excellence (CEAs) on infectious diseases created in 2020 to facilitate interactions, collaborations and networking between infectious disease CEAs, other health-related CEAs and non-ACE institutions in the sub-region.

Its aim is to address the shortcomings of existing health systems and better respond to public health challenges in West Africa.

WANIDA seeks to promote greater cooperation between institutions to conduct high-quality research and training of excellence, focusing on the etiology of febrile diseases in West Africa, and developing mechanisms for sharing research resources and technical expertise.

WANIDA's fields of expertise:
Covid 19: serological studies, metagenomic sequencing and analysis, health systems research to assess the dynamics of knowledge and practices.
HIV, Malaria, Tuberculosis, Ebola, Mucobacterial Infections, Neglected Tropical Diseases, Pathogens, Mother and Child Health, Health and the Environment.
Etiology of febrile illnesses in the subregion.
Study of non-malarial febrile illnesses: epidemiology, diagnostic strategy, treatment and prevention.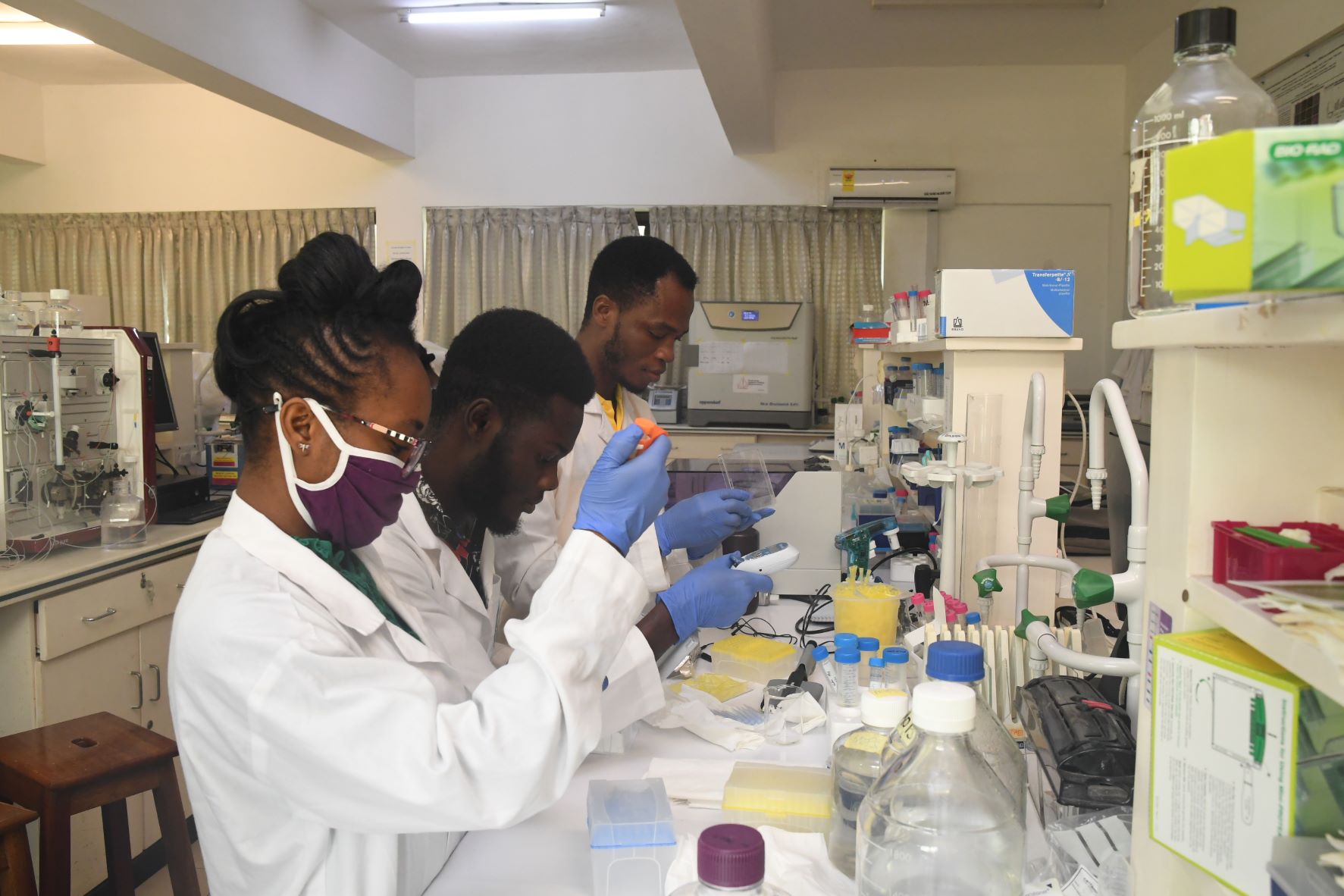 Network activities
Building sustainable sub-regional and international research partnerships and networks.
Organizing and participating in international events.
Policy to support innovation and research transfer.
Strengthening training and research capabilities.
International mobility programs.
Covid joint research projects 19.
Expertise and response to international calls for projects.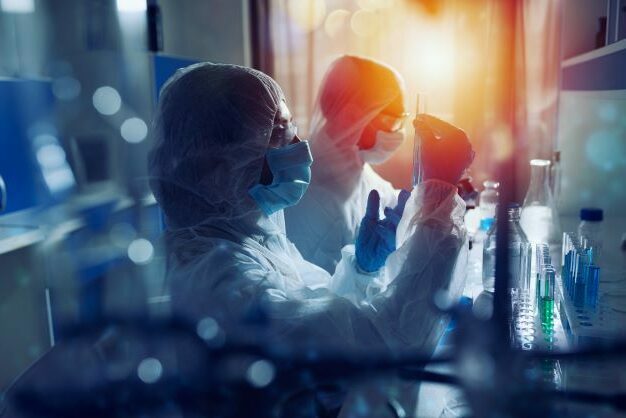 Our ambitions
Develop sustainable research and training capacities in partner institutions.

Establish platforms for sharing knowledge and resources.

Develop and maintain links with industrial partners.

Encourage collaboration between CEAs working on infectious diseases.

Offer networking and partnership opportunities with all players in infectious disease research: CEA, universities, research organizations, industry, socio-economic players, public and private players, NGOs, etc.

Facilitate collaboration between partner AECs to improve their efficiency and competitiveness by pooling technical expertise, training, data and resource sharing.

Strengthen training capacities in higher education.

Strengthen innovation capabilities and links with the non-academic sector.

Ensuring the long-term future of the network.
WANIDA network members
A partnership agreement has been signed between the partners and the Wanida network.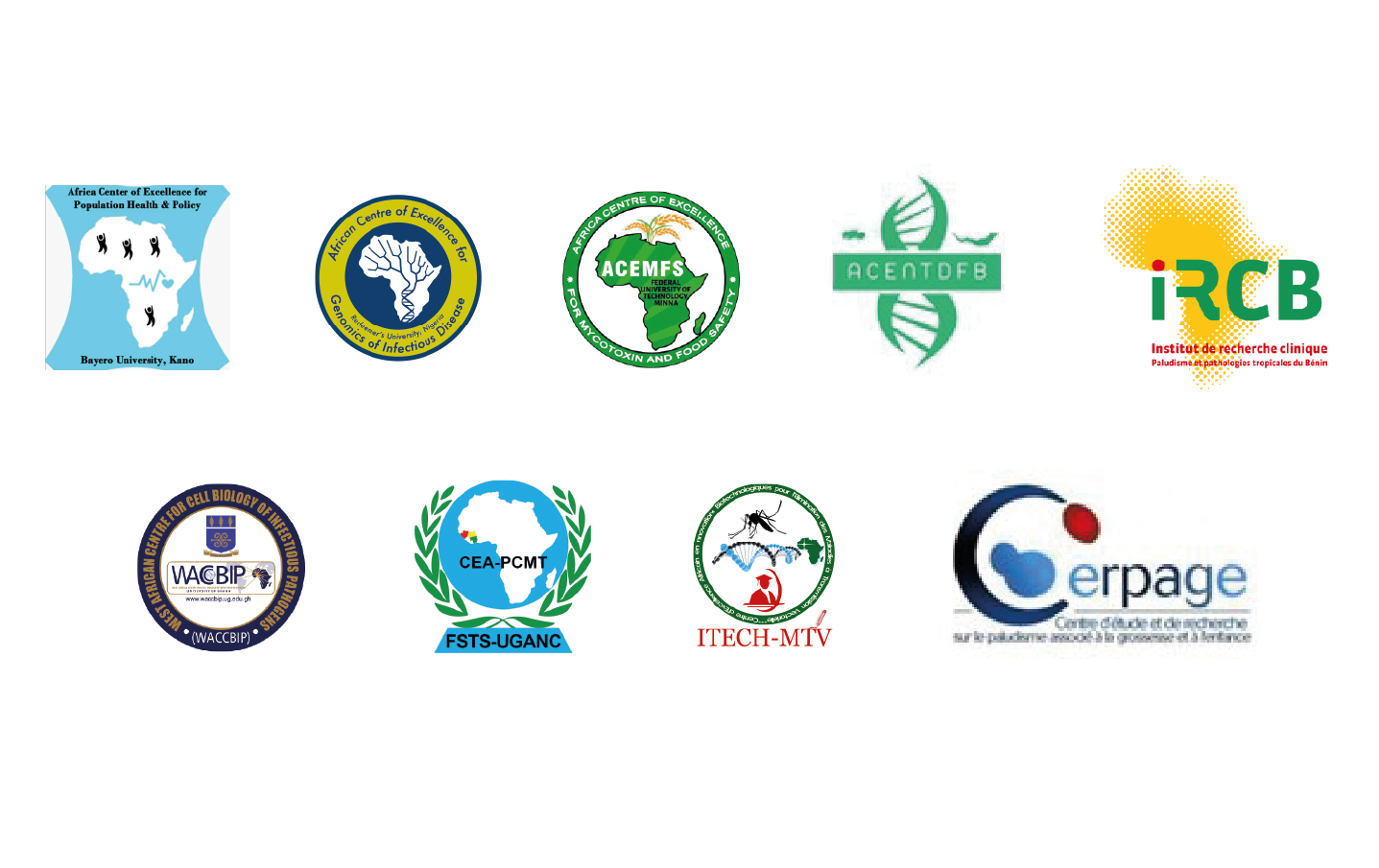 With the support of